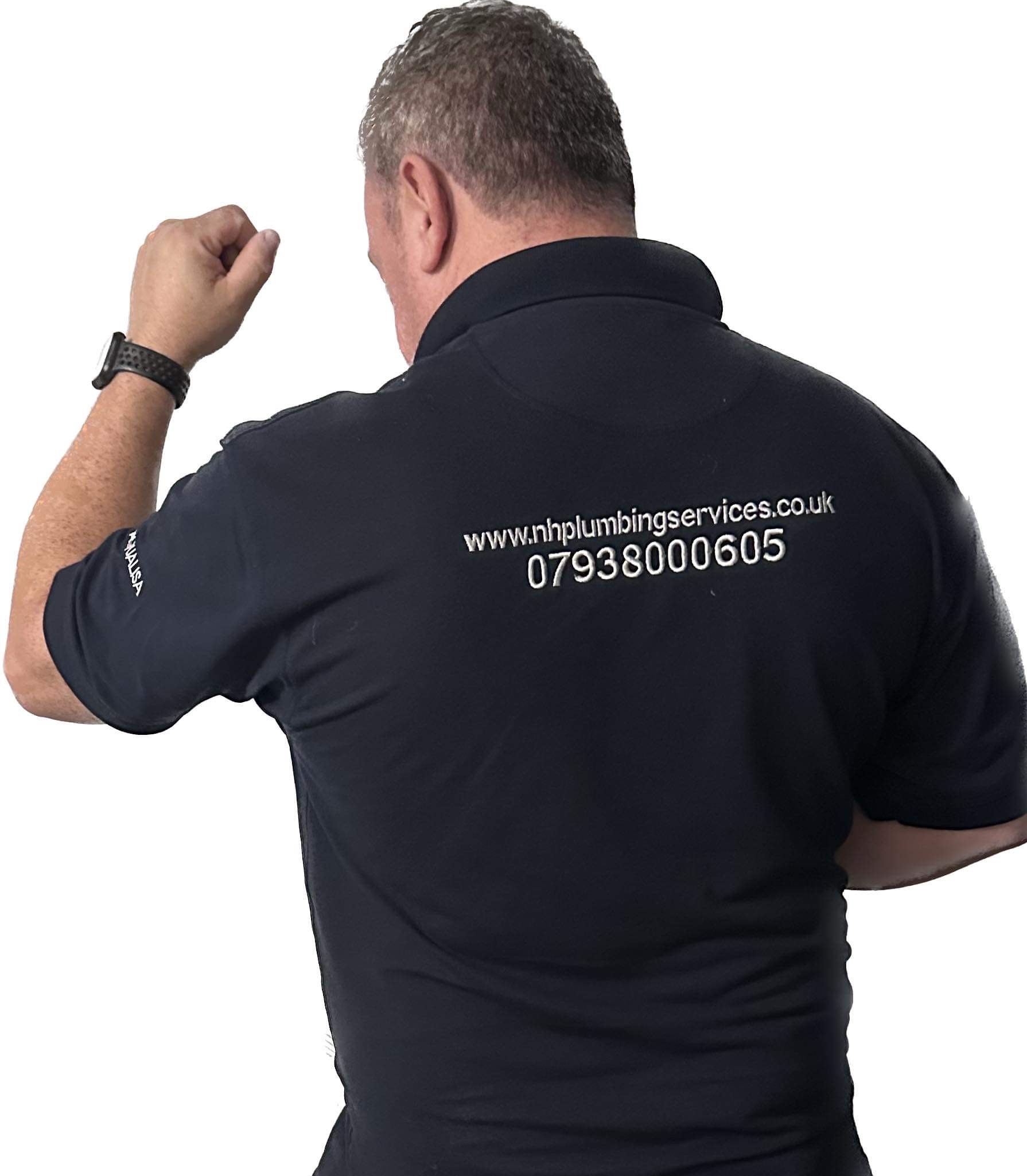 Plumbing & Heating Solutions for Northamptonshire
Professional Plumbing & Heating Services
NH Plumbing & Heating Services is based in Corby, Northamptonshire and offers a range of plumbing and heating solutions in the surrounding areas. Our experienced engineers provide high-quality services for plumbing, heating, bathrooms and kitchens that is prompt and reliable at competitive prices.
Our services are transparent and cost-effective, so you can be sure that you are getting the best value for money. With over 20 years of experience, we are confident that we can help you with all of your plumbing and heating needs. Our team of experienced professionals are dedicated to providing our clients with the highest level of customer service, ensuring your satisfaction.
Plumbing and Heating Solutions
Emergency Repairs and Safety Services
Bathroom and Kitchen Installations
Fully insured and qualified plumbing and heating services.
Comprehensive and cost effective plumbing and heating installations.
Offering a wide range of services from repairs to full installations.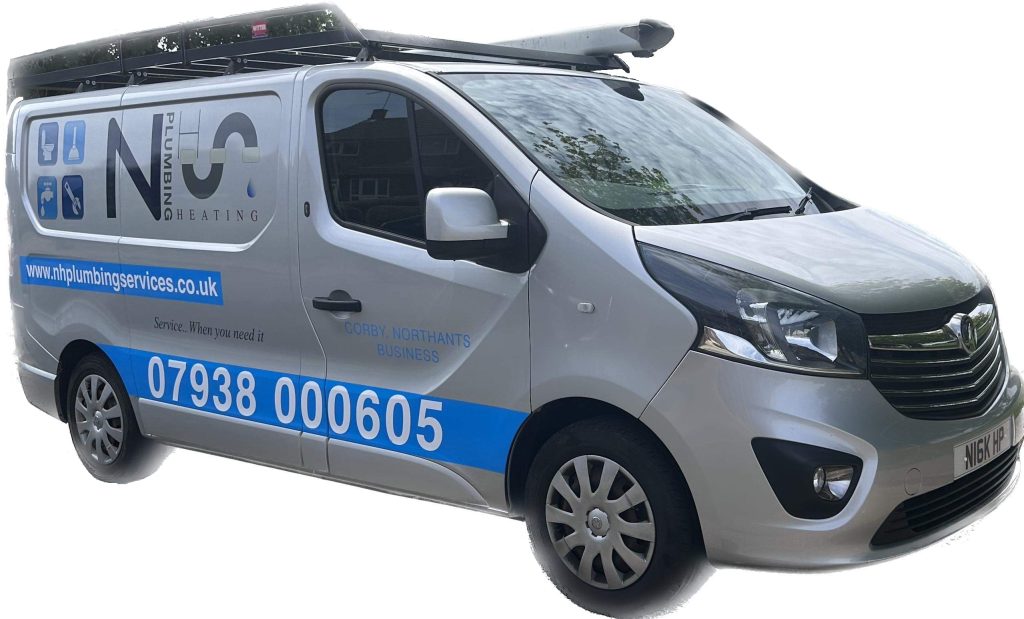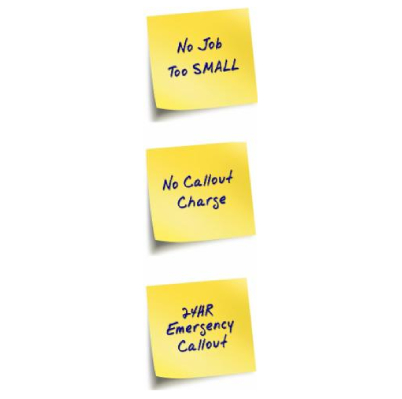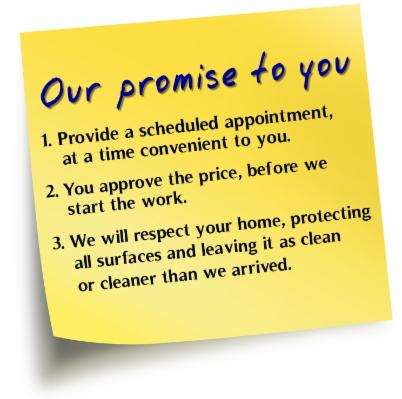 Testimonial
I would thoroughly recommend Nick, He arrived early into the chaos of my deconstructed kitchen. We had found lots of problems behind the cupboards and had no idea what to do. Nick quoted a very fair price and started straight away. He was calm, reassuring and friendly. During the course of the job other problems arose but he just got on with the job until it was finished, making a fantastic, tidy and professional finish. And he stood by his original quote. I will definitely be using NH Plumbing again
Lesley
Nick was brilliant and can't recommend him highly enough; the standard of finish in our entire bathroom is excellent. Nothing was a problem for him and he always went the extra mile to ensure everything was perfect. Not only that he was friendly, tidy, and everything was done on budget, Thanks again for all the hard work!
Dan
I would definitely recommend using NH Plumbing Services, My tiny shower-room needed a complete refit and I had quite an ambitious vision of what I wanted. Nick turned up when he said he would and have managed to produce exactly what I had hoped for and finished to a very high standard , Would happily use again
Edward
Simply excellent service and a lovely Job, Nick delivered superb workmanship across all disciplines (plumbing, tiling, infrastructure advice, fitting, electrics, even the clear up! Honest pricing brilliant communication at all times great attention to detail and uncompromising on customer satisfaction, so we are very satisfied.
Helen
For all your plumbing and heating needs in Northamptonshire, call NH Plumbing & Heating Services now!