Plumbing and Heating Engineers in Corby
NH Plumbing & Heating Services provides expert plumbing and heating services in Corby and surrounding areas, including plumbing repairs, heating installations, bathroom and kitchen refurbishments. For all your plumbing and heating needs, contact our qualified plumbers and heating engineers today and get a free quote.
---
Plumbing & Heating Solutions
We offer a wide range of plumbing services for both general repairs and replacements as well as full bathroom & kitchen installations. With a fast and reliable approach, our experienced team can provide you with the best solution for any plumbing and heating needs.
---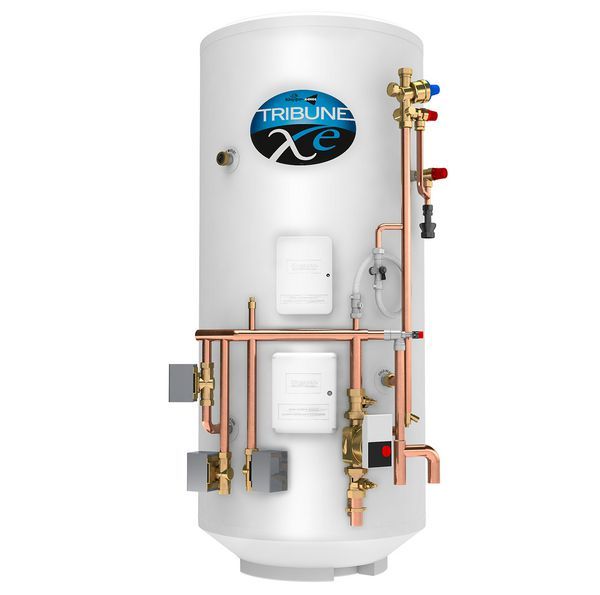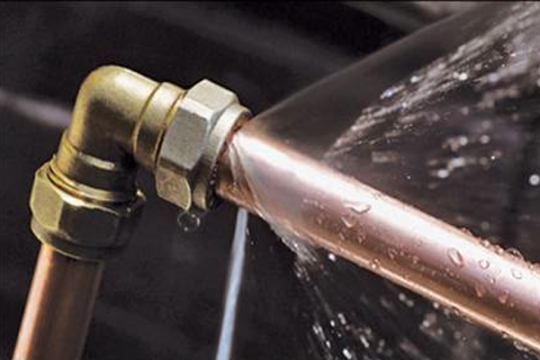 Emergency Repairs and Safety Solutions
We also offer a emergency callout service for all areas of plumbing from leaky radiators to a leaking pipe underneath the floorboards.
---
Complete Bathroom & Kitchen Solutions
Our team can deliver a comprehensive range of solutions for bathroom and kitchen installations, refits, and repairs. From simple sink and overflow installations to full bathroom and kitchen refits, we can do it all.
---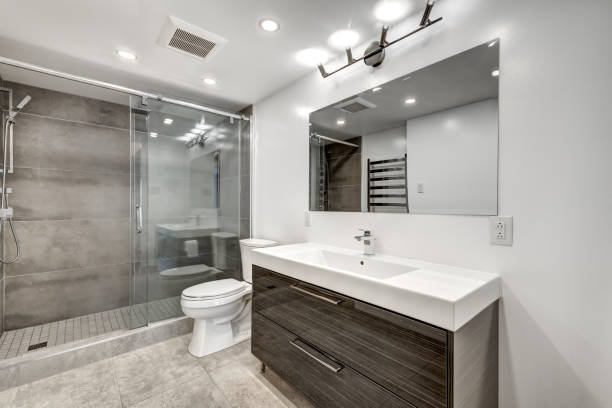 Contact our Plumbing & Heating engineers today on 07938000605 for a free quote!